GymRealm was founded in 2011 as a typical startup in a garage with the goal to change the life of gym owners.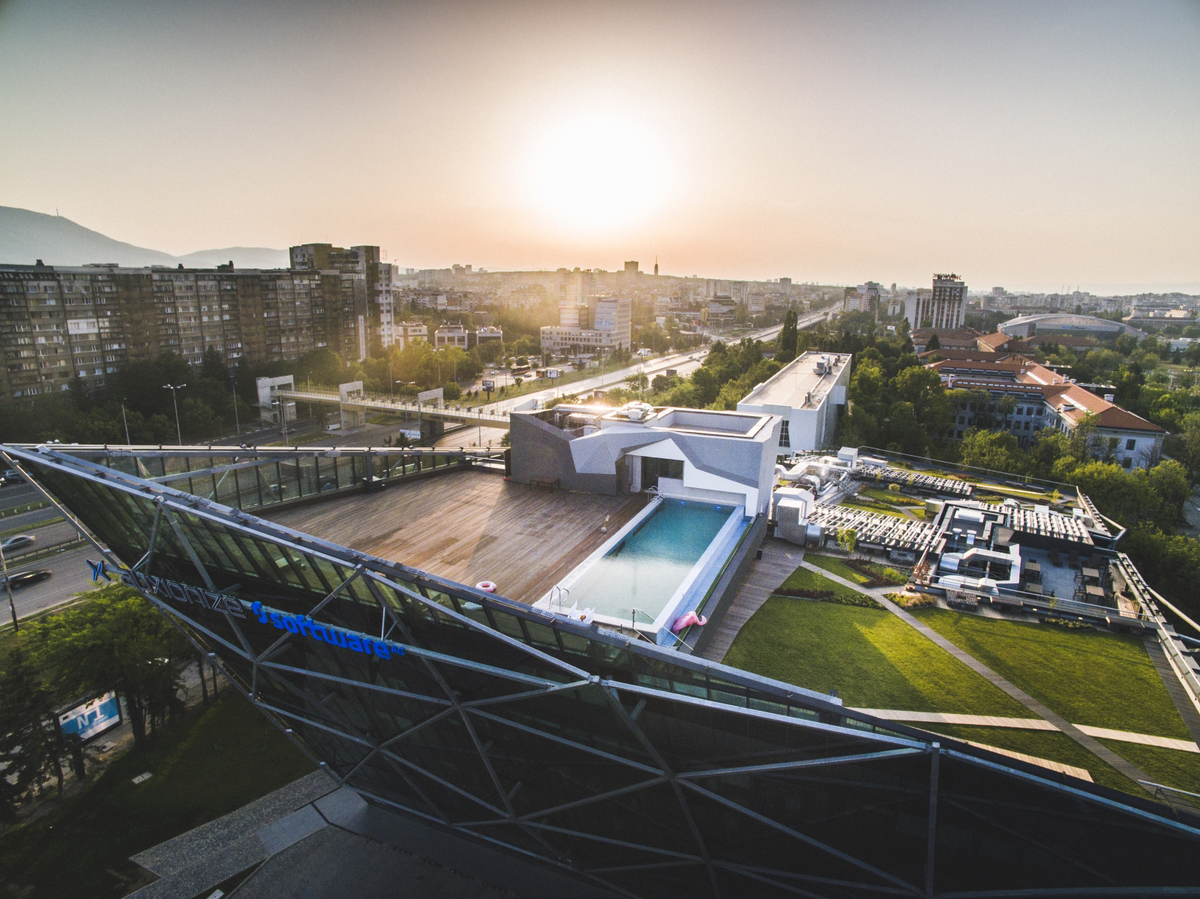 1. GymRealm was founded in 2011
Our development started back in 2011 as a very small startup of programmers who had a mission to create professional fitness and event management software
2. Eleven accelerator venture fund
In 2013 Eleven accelerator venture fund invested in Gym Realm to push it further.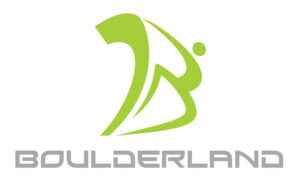 3. Walltopia became customer
In 2014 Walltopia (world's leading climbing wall manufacturer) became customer of Gym Realm Manager.
In 2015 Walltopia invested in Gym Realm so the big journey may begin. 

Learn more about our software
Watch this short video explainer
What our clients say about us
CEO and founder of Athletic Fitness
"We have been working with GymRealm for 6 years now. We get regular updates and they made the migration from our software smooth. Their support has never let us down and always provided help as soon as possible."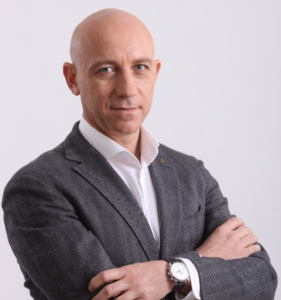 CEO of Walltopia, HRT, Composite-X, Auxionize, Quantacea, Safety Engineering
"GymRealm fully covers our business needs and work dynamics. Being there when we need and answering all our questions on time make them stand shoulders above any other software vendors we've worked with."
General Manager Coolfit / Pulse
"GymRealm developed with us CoolFit for the past two years. We have grown to more than 250 facilities thanks to the great collaboration between both sides. GymRealm developers team is always ready to assist and help us make new and innovative features."